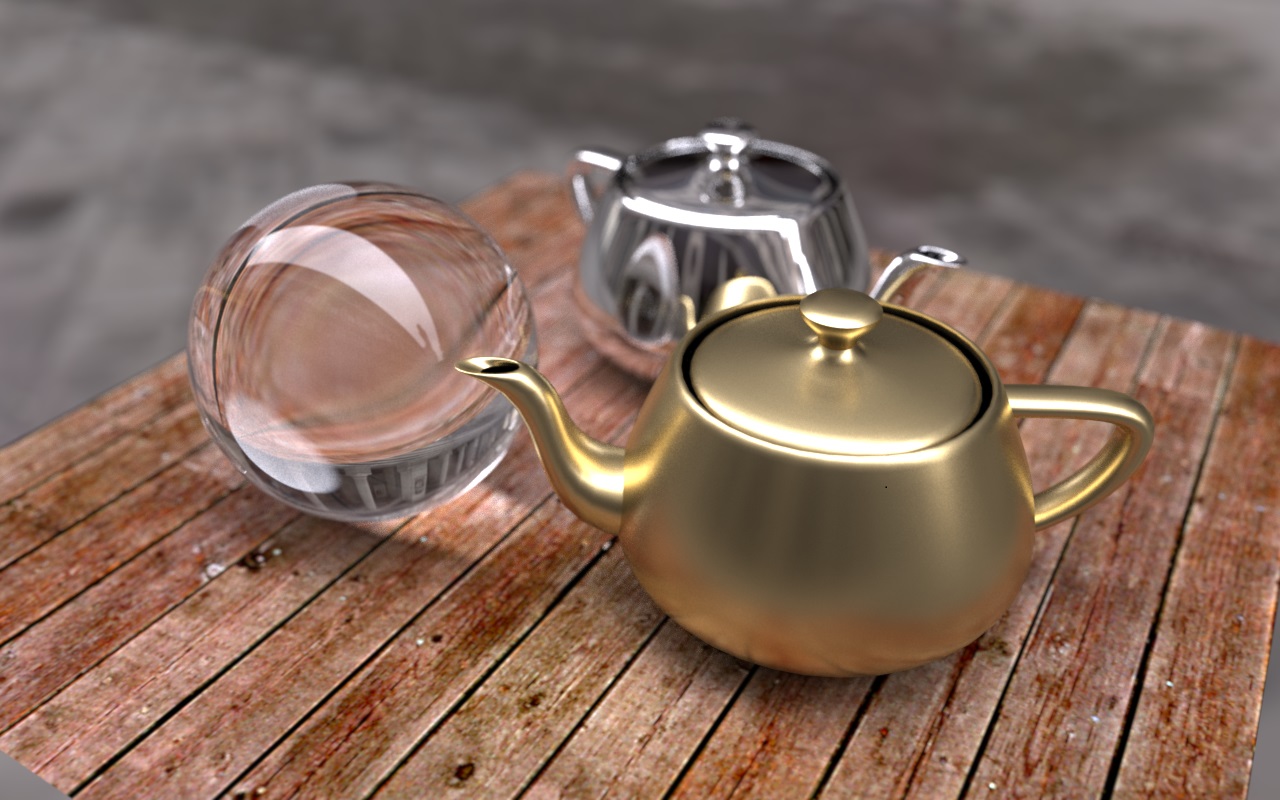 ---
Welcome to my new site! I created my previous website edxgraphics.com in 2012 to serve as my portfolio when I was applying grad school. And I've been sporadically updating it with technical blogs, stunning images rendered by my softwares, as well as information on my projects.
That site was built with weebly, which is really friendly for web programming layman like myself with its "drag-and-drop" approach of creating the site. However, it's become a huge frustration when I needed more advanced feature in my writing, such as code snippets and mathematical equations. It's even a bigger hassel to maintain a nested sub menu structure in my project pages. So I decided to switch to using Hugo. So here the new site was born!
I will start selectively migrating stuff from my previous site here, and also keep updating it with fun things related to graphics, vision, and other general topics that I found interesting.
Edward